MOBILE APP MARKETING
Not only can we create the perfect mobile app for you, we will also "spread the word". There are specialists in our team who will ensure the right marketing approach for your application. As we develop our own apps, we know exactly how to get a lot of bang for the buck here.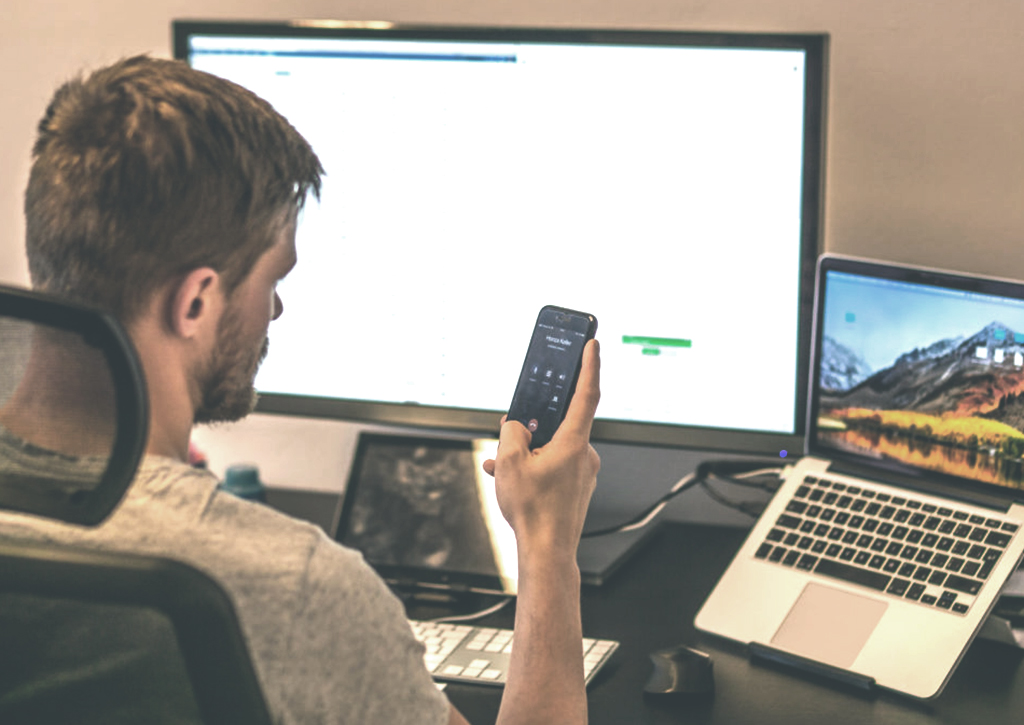 What We Can Do
ASO Optimization
Just as SEO is applied for websites, it is necessary to optimize descriptions of mobile applications in Google Play and AppStore – ASO (App Store Optimization). This is needed for improved searchability and increases the number of installs.
Google Play and AppStore Optimization
Google Play and AppStore is where it's at! But you do have to give your apps a push to jump above your competition. Good presentation is essential. Your application must attract.
Localization
Ahoy! Ciao! Bonjour! It doesn't matter where your application needs to gain traction, because we're able to translate it all into any target language. That way your app can travel and be discovered by users from other countries.
Running Ad Campaigns
Paid adverts for mobile applications have proven to perform well. We offer managing these ad campaigns as part of our services. When they're set up correctly, the price per app installation can be very favorable
Competition Analysis
Analyzing is key—no two ways about it. You want to know what show your competition is running. It allows you to keep track of trends and maintain your app's search position on Google Play and AppStore.
Monitoring
We watch it like a hawk! After each change we monitor its impact, which gives us input for a possible transformation of the marketing strategy. Monitoring is an important part of our work; all changes are monitored.
Our work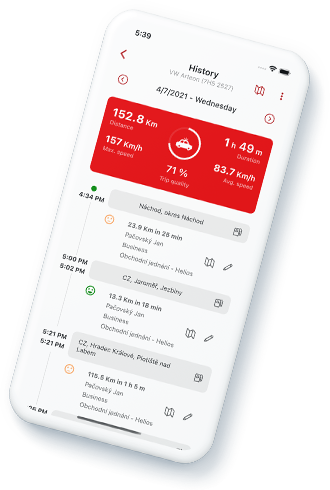 Vodafone eDohled
Vodafone eDohled is one of the key tools for fleet monitoring. In addition to monitoring where your assets are currently located, you can also monitor other parameters such as temperature, humidity, shock, impact, speeding, tilt and more.
Why Choose Us?
The Results Speak for Themselves
We're wanted... and by 'us' we mean our apps. This is clear from the millions of downloads. Time after time we have shown that it is possible to quickly multiply the number of organic downloads.
We Never Stop Learning
We educate ourselves on a regular basis and attend the world's largest mobile application marketing conferences. We've been to New York, Berlin and most recently London.
We Have Connections
We have access to the largest mobile app marketing community in the world and have personal contacts with world leaders in this field.
We're Our Own Guinea Pig
We also have our own projects which we've fostered for some time now. These are our "children" of sort and we like to use them to test innovations. This way what you are getting is tried and tested.
Our Workflow
How It Performs Now
Before anything else, you need to find out how the app is doing at this point in time. You need analysis — our favorite past time. Based on the outcome it may be advisable to make changes that will move the application to the next level.
Competition Analysis
You want to know what show your competition is running. We are also able to dig a bit into the history to see what their steps were in the past and how it paid off. This allows you to either avoid mistakes or get inspired by smart moves.
AppStore Optimization (ASO)
You've probably heard of SEO before. Similar optimization is needed for applications if you want users to find and download them. What is more, we are able to provide this service in languages other than Czech.
Pretty Graphics to Catch the Eye
The app must simply look good. We will provide screenshots, texts for pictures, the app banner, or even a video.
User Feedback Analysis
Feedback from user app ratings is essential and successful creators always listen to it carefully and incorporate it.
Monitoring
We constantly monitor and evaluate results of all changes. On this basis, we know what impact they've had and whether they are meeting their planned objectives.