Career
Mobile application development is a young industry and we try to approach it in an innovative way. As you know, the whole field is growing extremely fast. You need to be on your guard at all times. We in MobileSoft can adapt to this. Don't expect long boring meetings or anyone to play bosses here. On the other hand, you should expect lots of incentives for your work and to be given a free hand. We value personal responsibility.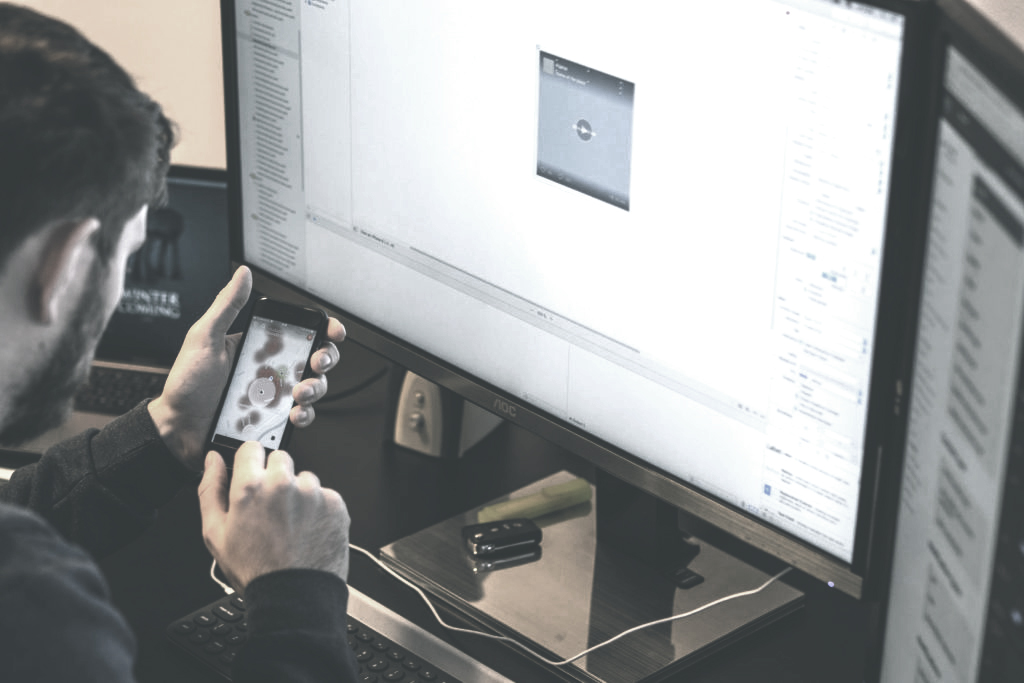 Who We're Looking For
Flutter developer
Are you a Flutter enthusiast and would you like to program mobile apps that make a difference in it?
Detail
Android Developer
With us, you have the opportunity to work on apps that simplify people's lives, which is confirmed by 4M+ downloads.
Detail
Our Company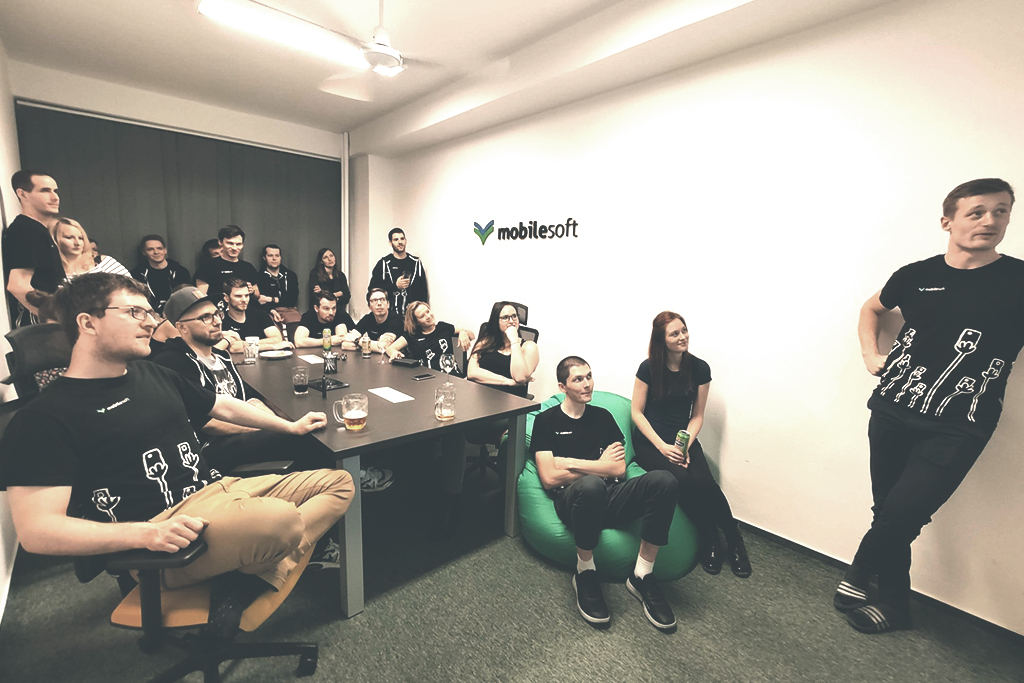 We are a team of young people who like to meet outside the office (simply put... we're friends). No one will check your work hours. Punch clocks are out of fashion here. Everyone decides for themselves how and when they work best. We're not creating a complicated corporate structure and strive to maintain complete transparency, both among ourselves and towards our clients. Occasionally, we go have breakfast together or pack up and head for some remote office abroad. That is definitely something to be looked forward to.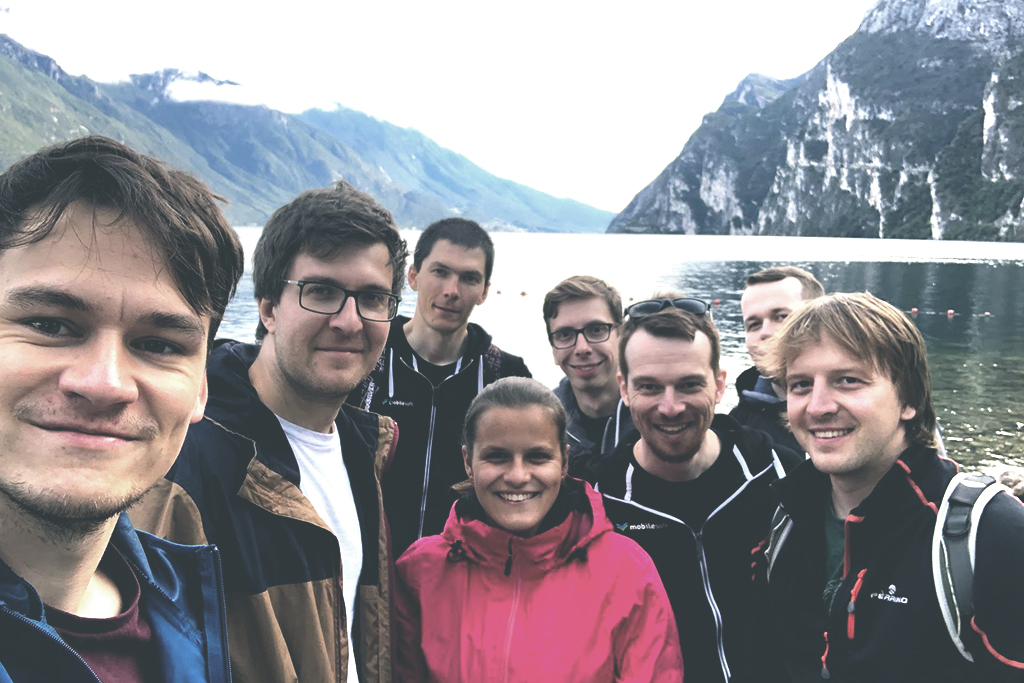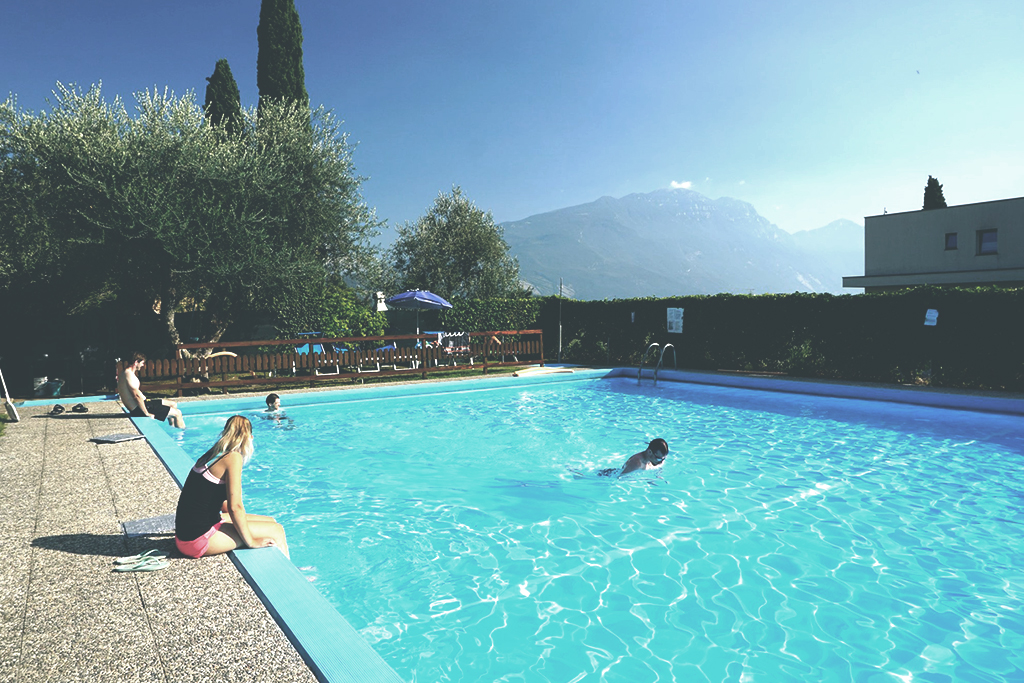 " Let's keep pushing the world of mobile applications forward. "
Strong team
There are folks in our team who've been involved in mobile apps since iOS 4 and Android 2.2 and they are happy to share their experience with any new team members. Another reason to work and grow with us right here!
Home Office
It's quite up to you where you work well. If it turns out to be effective, you can do most of your work from home. We just need to meet in the office from time to time... when there isn't a virus raging about that is.
Working Hours
There's no punch clock by the entrance and no plans to install one. We don't care if you're more of a morning bird or a night owl. You can work when you please, in sync with your own life rhythm.
Events
In addition to breakfasts and the occasional beer evenings, you can look forward to company trips. The last one was to Lago Di Garda, where we worked some and tried via ferrata climbing.