About
Since 2012, we have been focused exclusively on creating mobile applications for Android and iOS. Currently the bulk of our work is in custom development of mobile apps for our clients. However, we also take the time to create and upgrade our own successful mobile applications.   Mobile apps created under the MobileSoft brand are used by hundreds of thousands of users. And judging from their feedback and rating, they're not regretting it. Take a look at what kind of apps we've produced to see which ones might come in handy for you.
Company culture
Fairness
We always want to be fair, no matter what the cost. We have a rule that we never charge for anything that we wouldn't be happy paying for ourselves.
Quality of Service
We always keep learning and getting trained to keep up with the times. This way we can supply modern, high-quality solutions.
No empty hierarchies
We don't play bosses here and there's no intricate management structure. This way MobileSoft are able to adapt quickly and without lengthy authorizations.
Trust
We are very particular about trusting each other. Trust is paramount. We are happy to give our clients full access to detailed information about the project.
Our team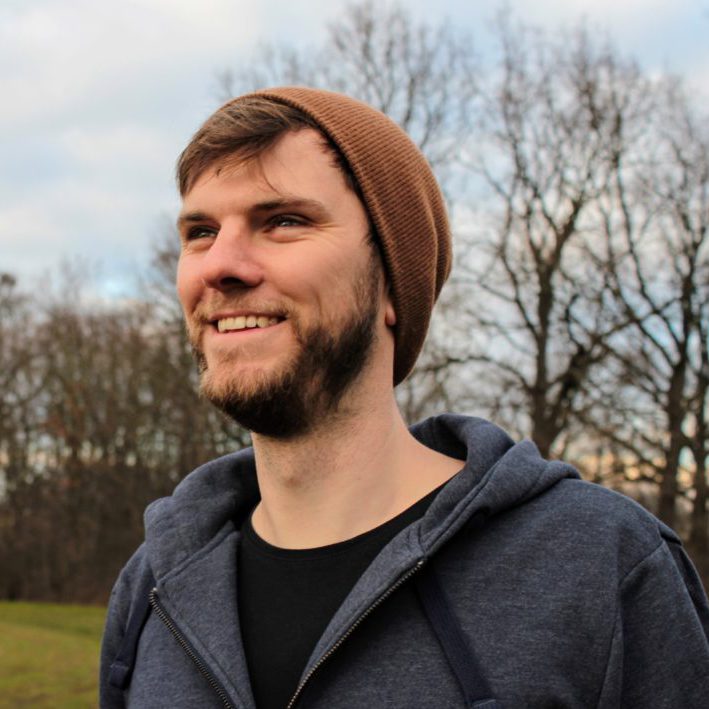 Jan Keller
Chief Technology Officer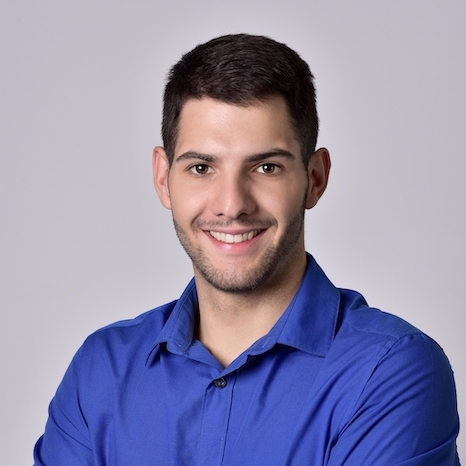 Jan Špriňar
Product manager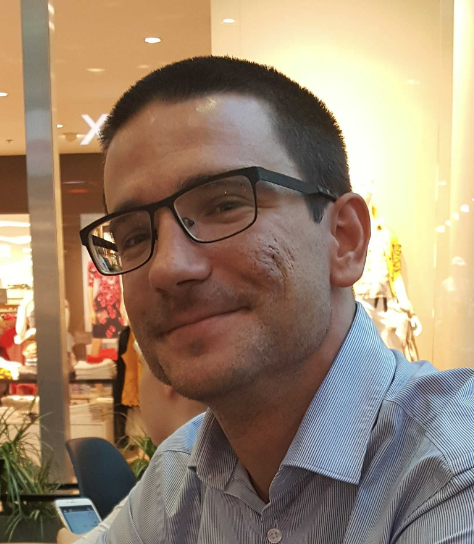 Tomáš Mařáček
Product Manager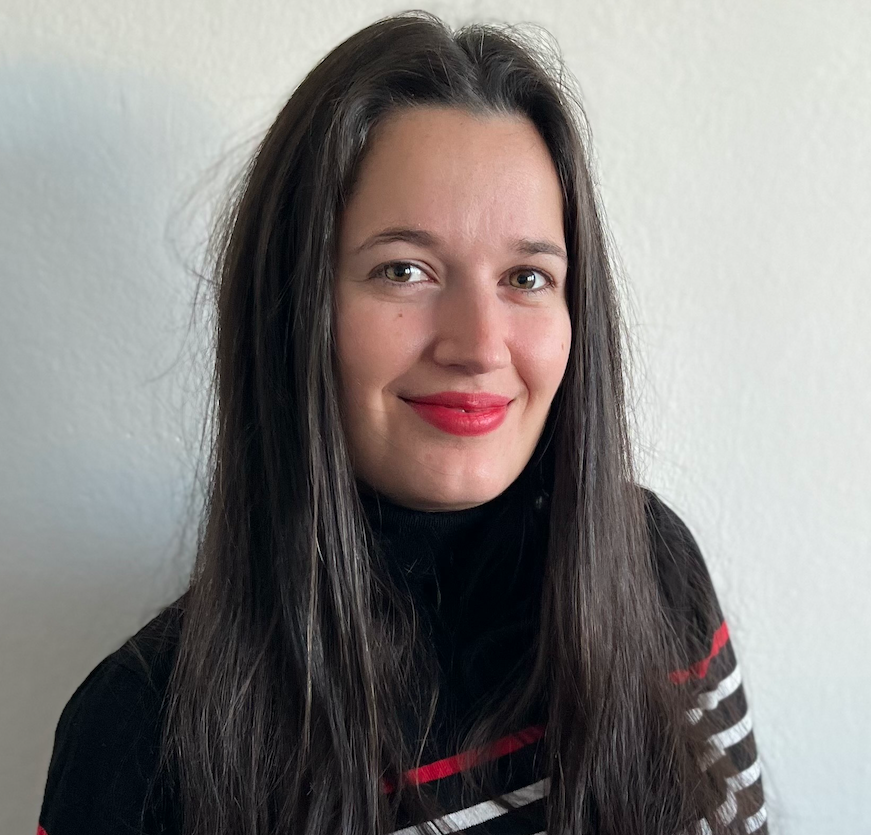 Simona Šebová
Project manager for AppBlock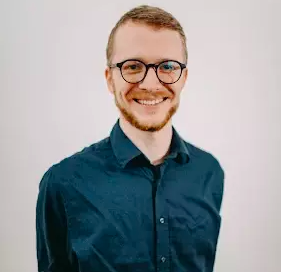 Šimon Vršanský
Marketing Manager for AppBlock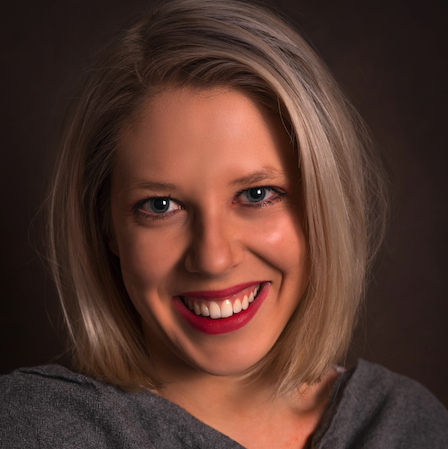 Kamila Boudová
UX Research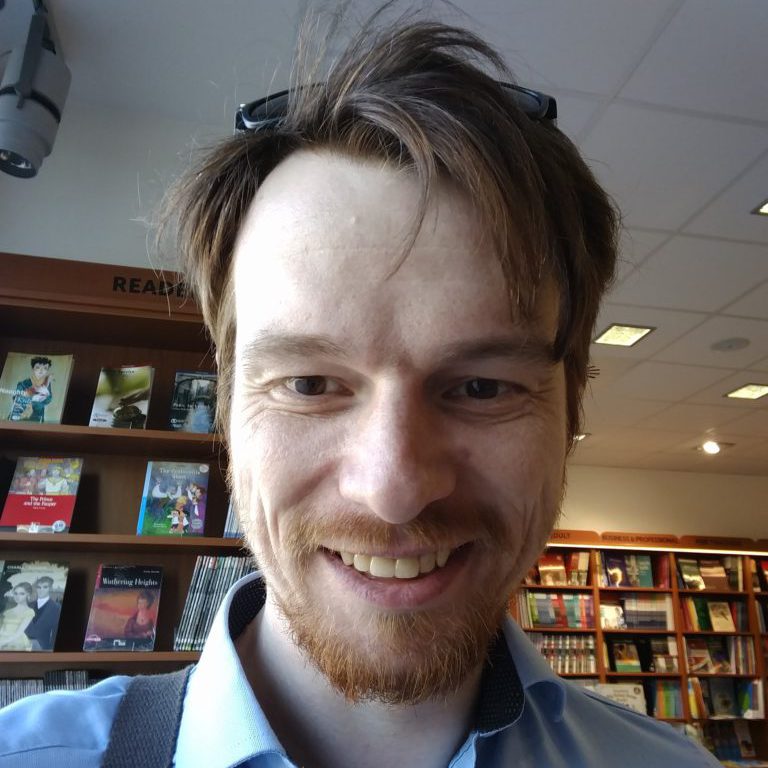 Jan Dančák
Android / iOS developer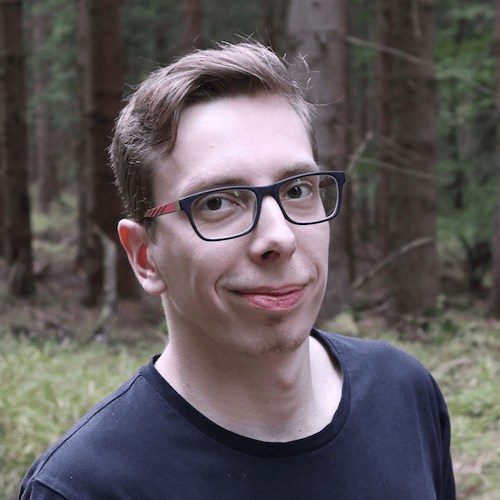 Dan Pichl
Android developer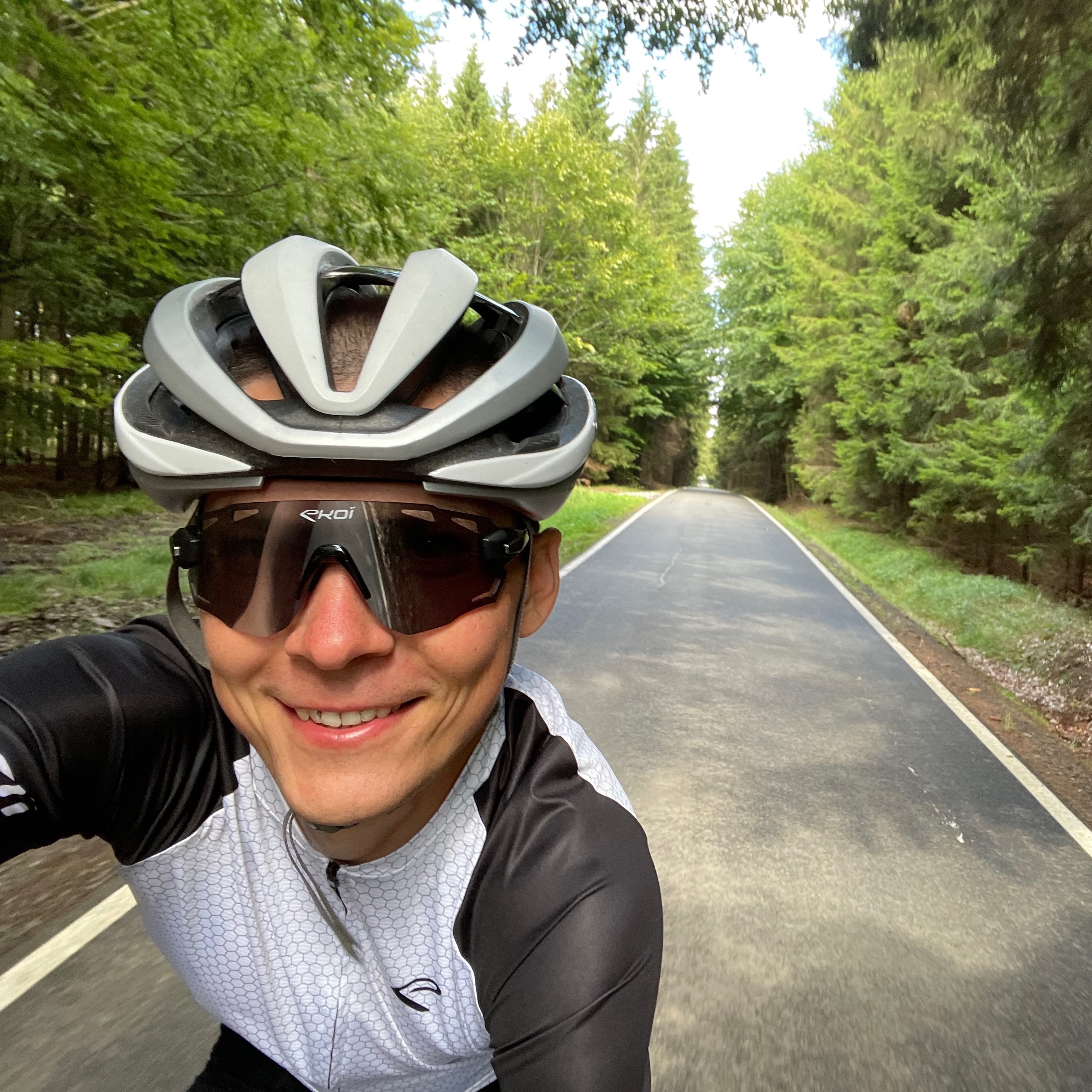 Ondra Boura
Android developer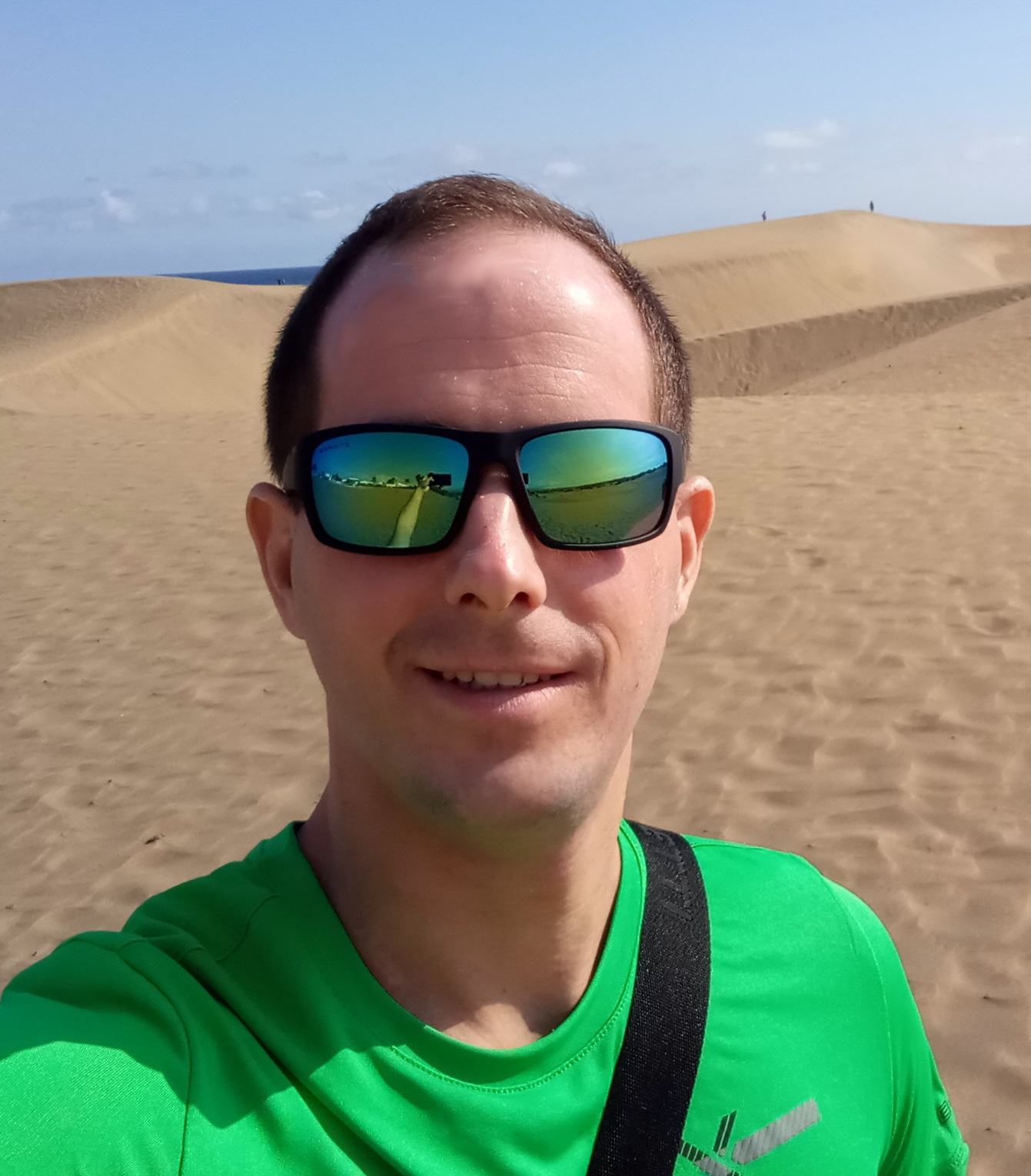 Ondřej Růžička
Android developer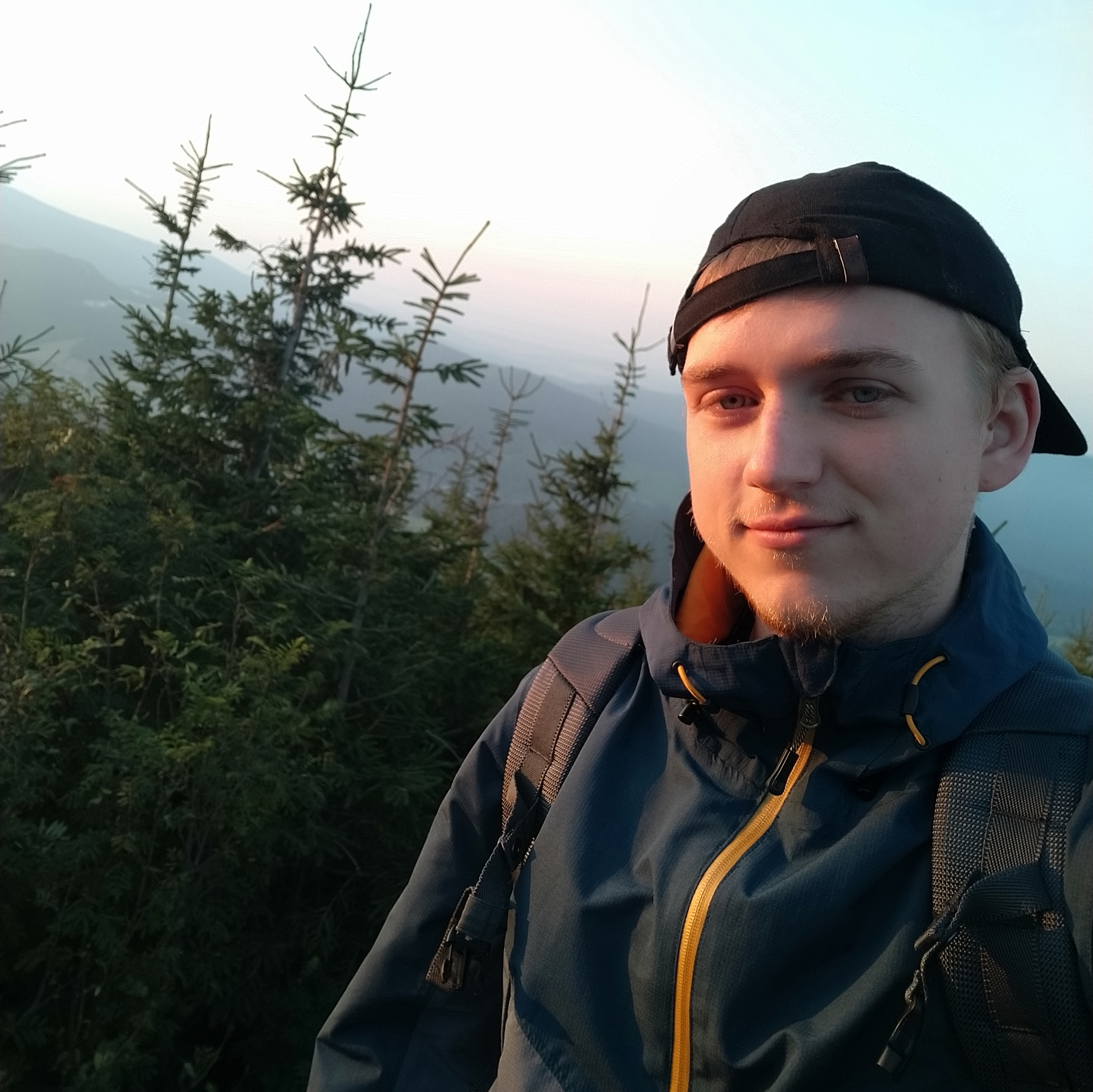 Jan Strnad
Android developer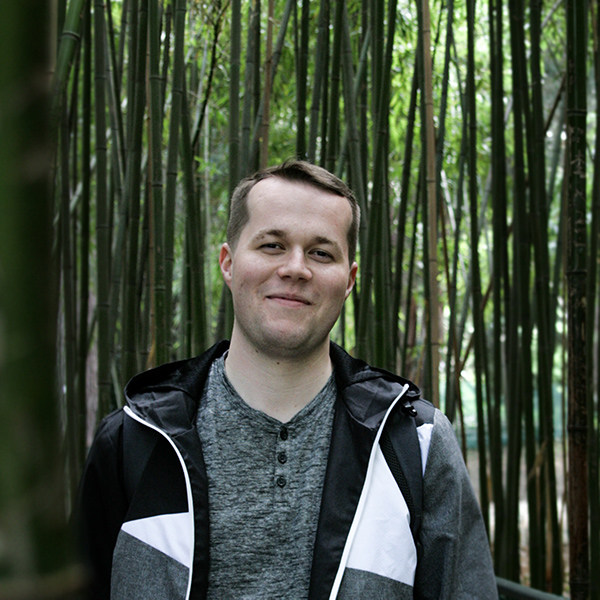 Filip Němeček
iOS developer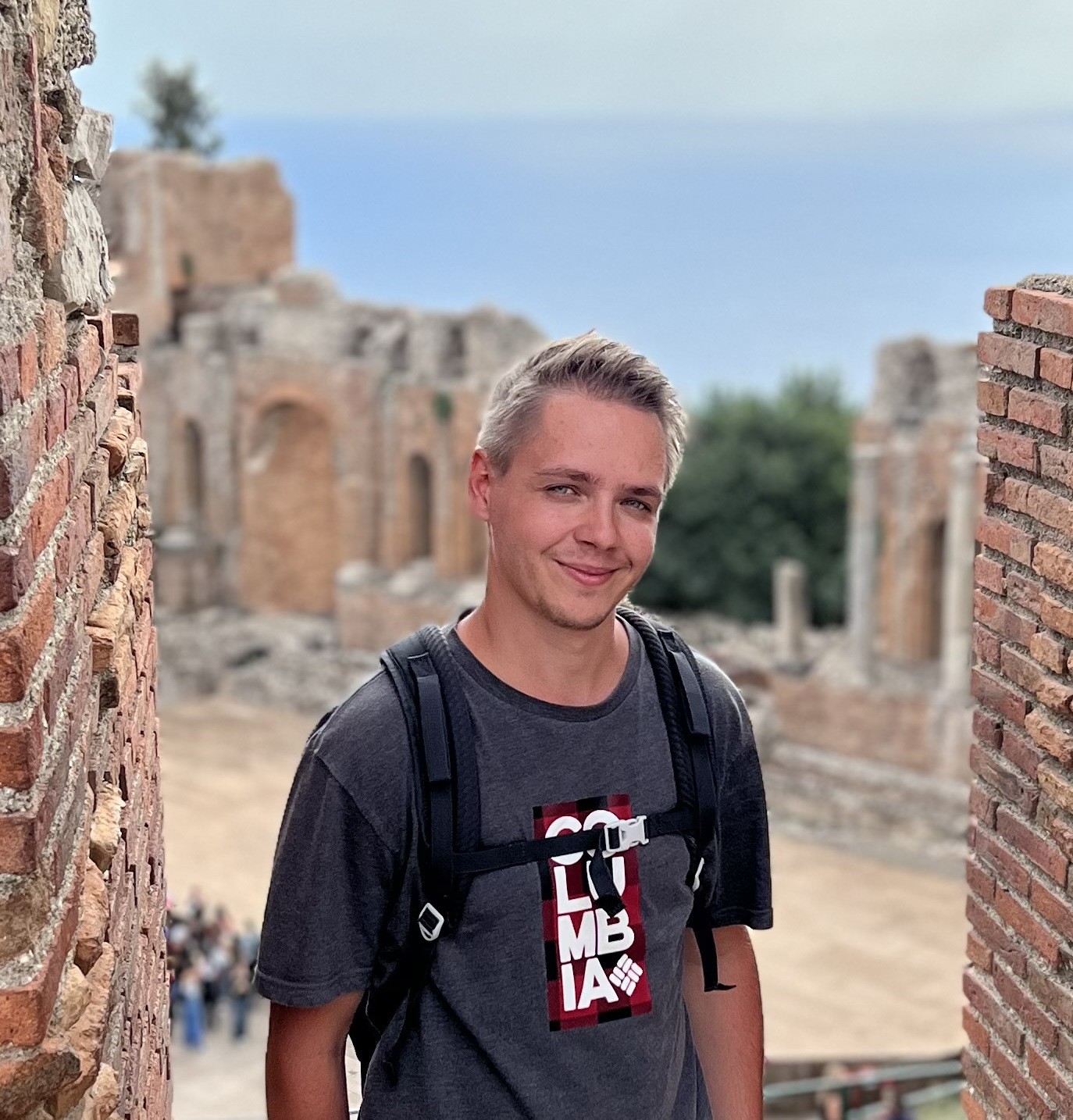 Michal Černý
iOS developer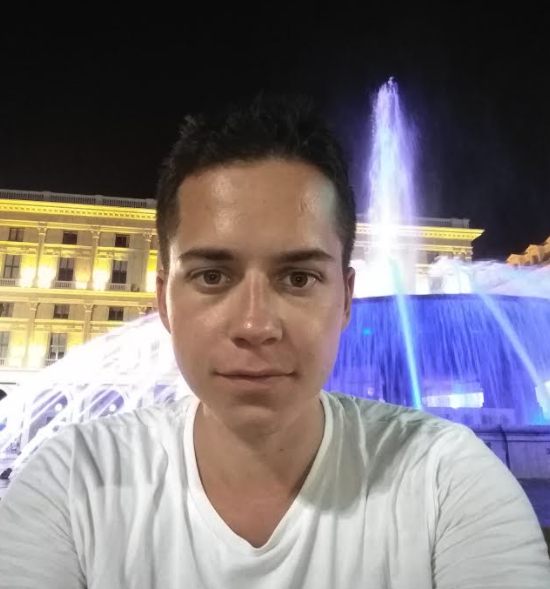 Kryštof Macek
Flutter developer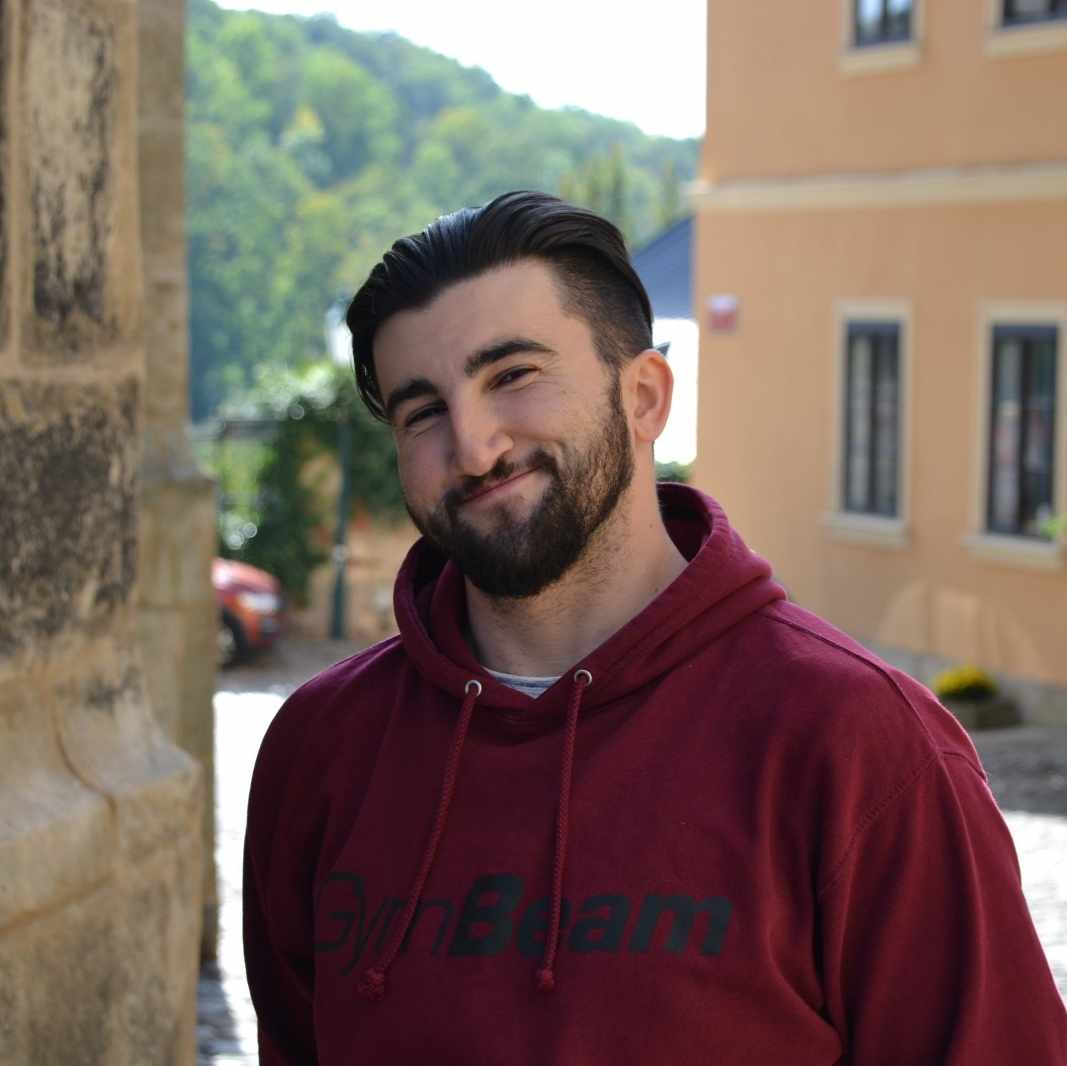 Jakub Andráš
Flutter developer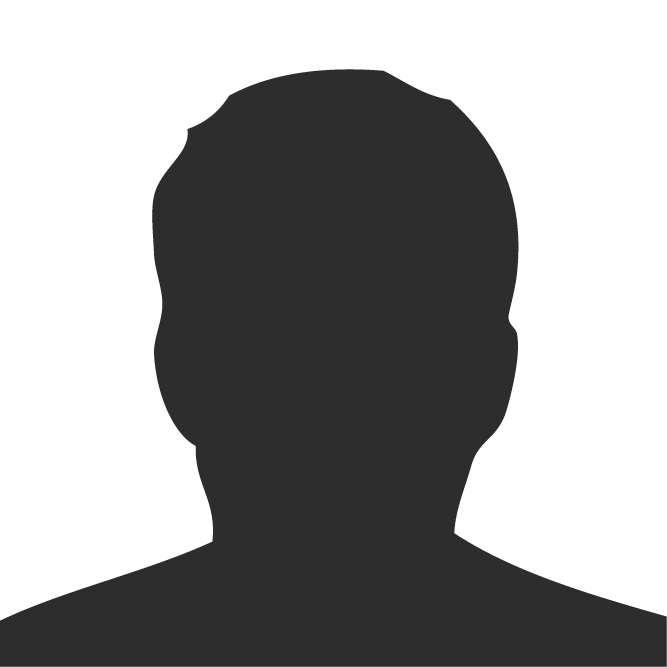 Ľuboš Hlipala
Flutter developer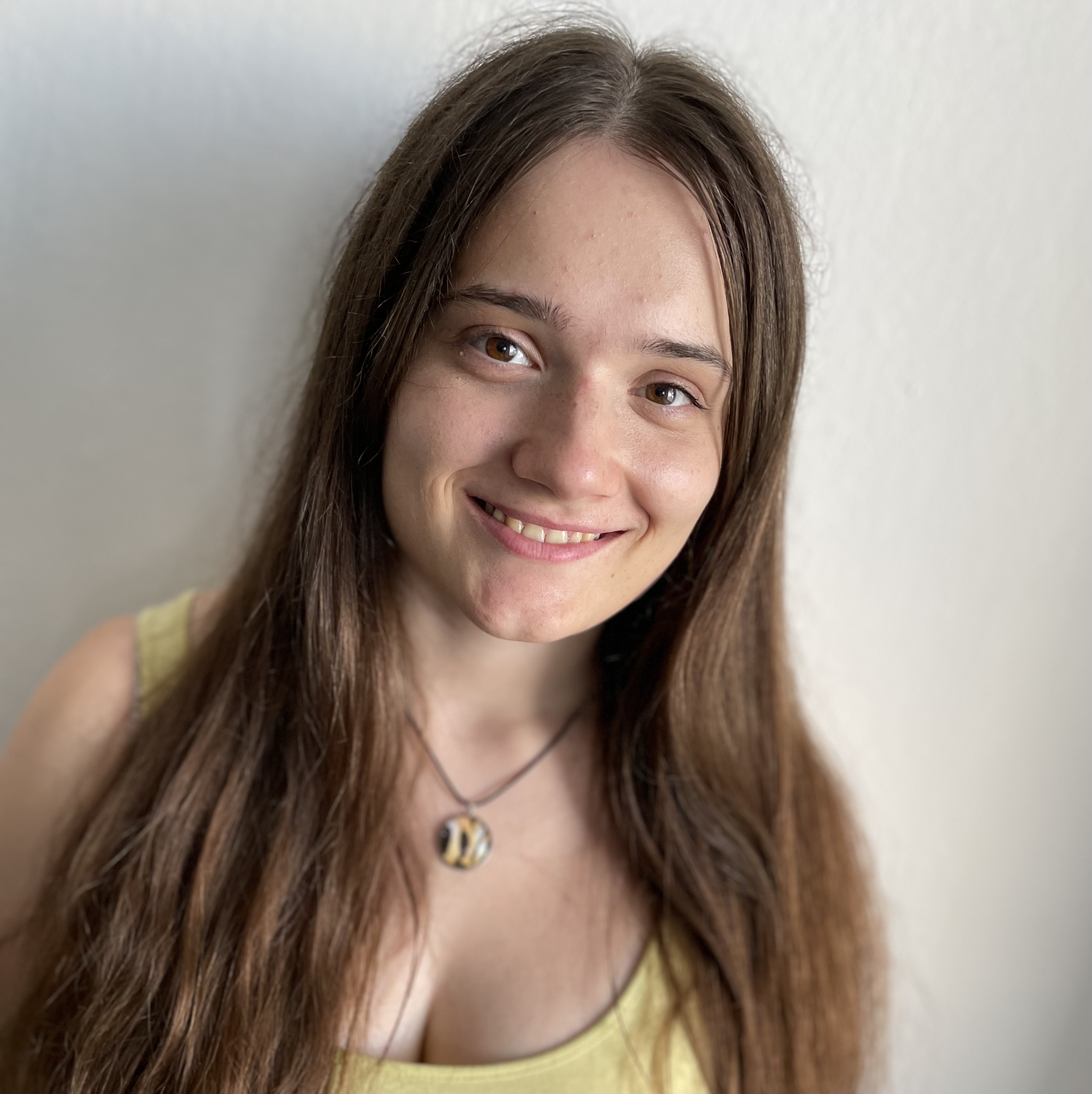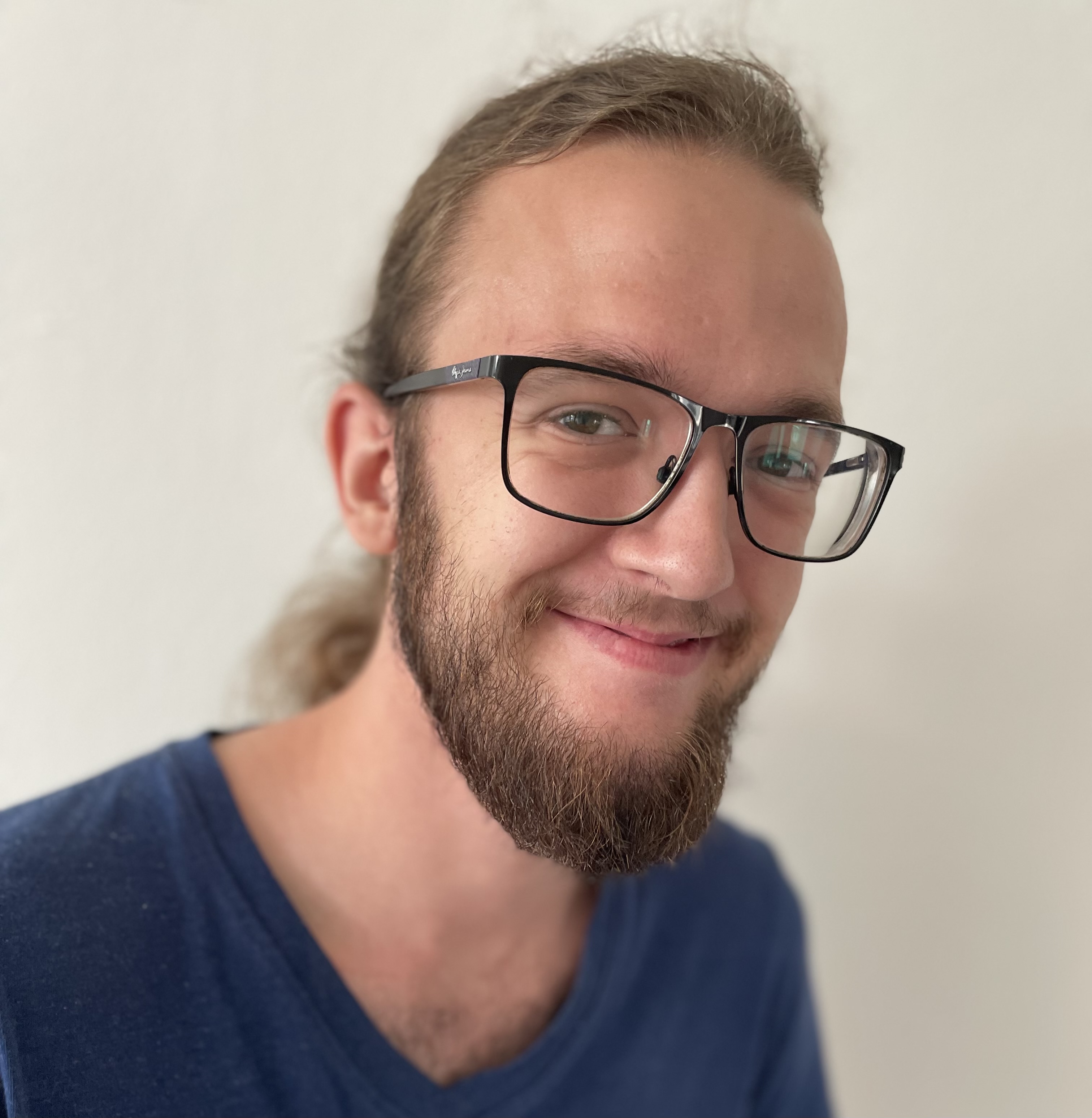 Clients who trust us
"We have been working with MobileSoft for a number of years. During this time, several important projects were implemented that were key to our company. Above all, it is StormmBook – a specially designed application for real estate brokers and financial advisors, which gives our traders a significant competitive advantage. We view this cooperation as greatly beneficial and efficient and all the delivered applications are, thanks to the innovative approach of the whole team, at the top-quality level. We are pleased to rely on a team of highly experienced mobile application development professionals."
"Thanks to the professionalism and experience of MobileSoft, a mobile application was created that meets the exact needs of our users, and I hope that together we will keep pushing ApuTime forward."
"MobileSoft has taken over the creation of our mobile application Positrex. They started from scratch and on a new platform. The new application took about a year to fully replace the original one, but the result is worth all the effort. No one doubts that it was the right decision to entrust the whole work to MobileSoft. In addition to big technological progress, our customers have also acquired a very modern design. The ongoing cooperation was excellent and brought a lot of new ideas and improvements which would not otherwise occur to us. We can highly recommend MobileSoft."
"We decided to cooperate with the company MobileSoft due to their experience. The company does not only develop mobile applications, they also run their own projects which are successful abroad. MobileSoft was thus able to provide not only a strong background in app development but also give tips and insights in regards to the actual app operation. This is one of the reasons why our application Dobrá Práce.cz belongs to the most successful in its category in the Czech Republic. And most importantly - it is not just us who rate the app positively, but foremost its users."