Mobile apps are what we live for
Want an Android or iOS app? We can do both! We keep an eye on what's going on in the world of mobile development; we don't want to fall behind. The result is functional, modern and clean applications that are a pleasure to use.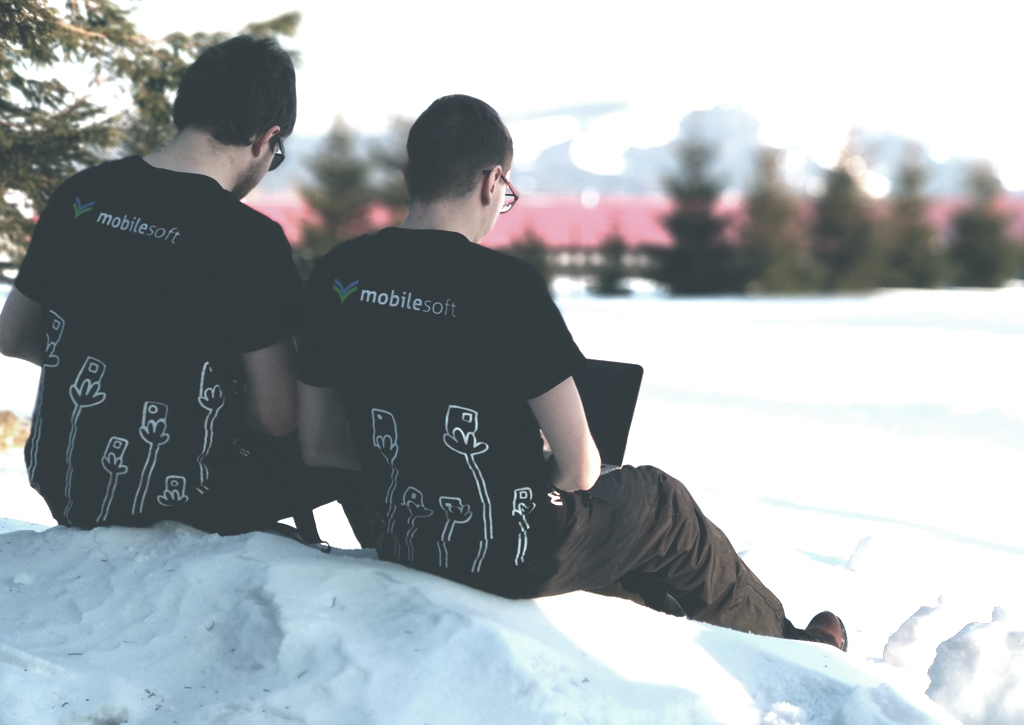 Our work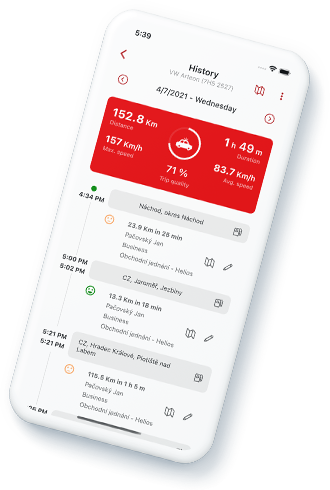 Vodafone eDohled
Vodafone eDohled is one of the key tools for fleet monitoring. In addition to monitoring where your assets are currently located, you can also monitor other parameters such as temperature, humidity, shock, impact, speeding, tilt and more.
 What's New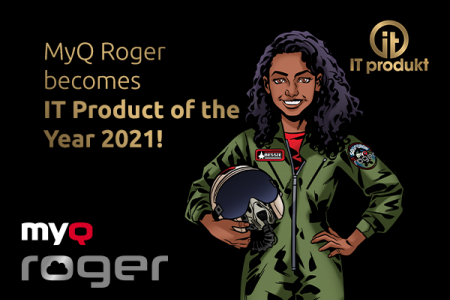 How do you develop the most successful mobile application? Users' phones are overflowing with apps. Why should they download and use yours? Get inspired by the following tips that helped us win over users and international competitions.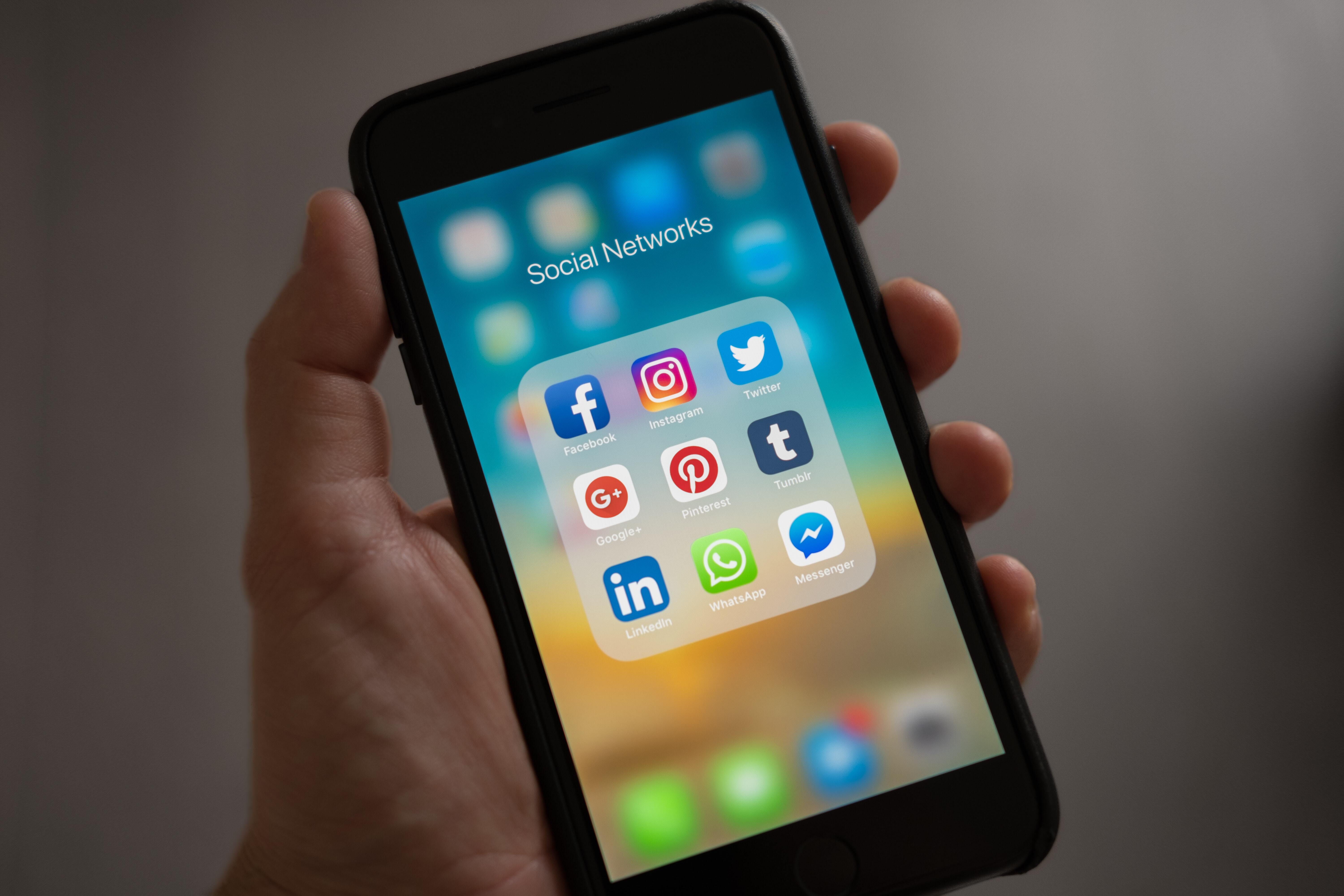 The whole process is a bit more demanding than creating an account for the Google Play Console. The setup itself takes about 30 minutes, afterwards, you have to wait up to a few days for Apple to process the request.