The Challenge
In an effort to increase productivity among the MobileSoft team, AppBlock emerged as an internal mobile application development project.
With so many distractions from social media and other notifications, the team at MobileSoft found themselves constantly being pulled away from their work. They wanted an innovative and technologically savvy way to combat this issue and become more efficient as a team.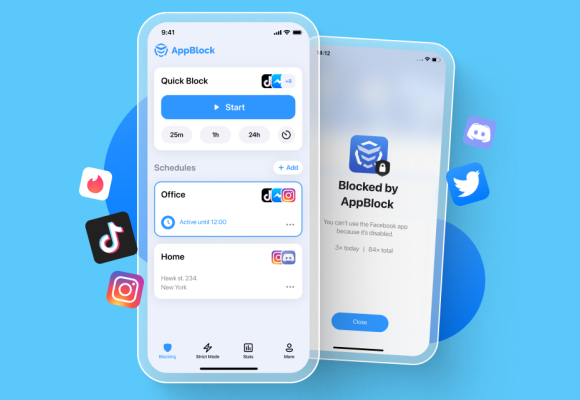 what we did
Mobile app UI & UX: We have prepared a design that is nice to the eye, but above all 100% functional.
iOS & Android development: AppBlock is available for Android on Google Play.
App website & marketing: Together with the app, we started the web and took care of advertising.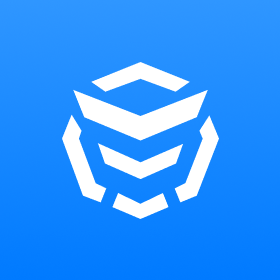 "Finally an app that does what it says it's going to do."