Challenge
The company Level Systems, whose Positrex is also used by Vodafone, came to us at a stage when the application was gradually created using internal capacities. The application no longer corresponded to the current trends and possibilities, nor to the level of quality of the hardware solution that Positrex was at that time.
When considering the new solution, we had to take into account that the application already has a large user base, which we did not want to lose with any major change.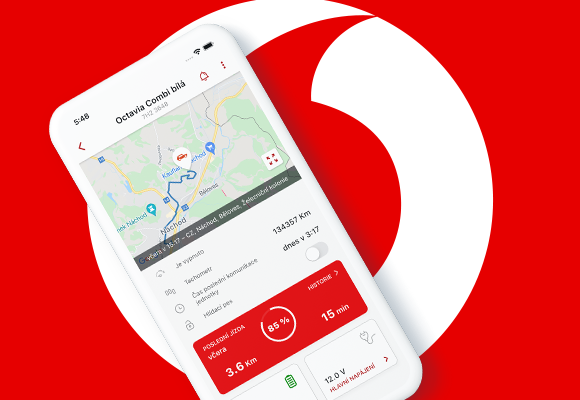 What we did
Mobile app UI & UX: We have prepared a design that is nice to the eye and above all 100% functional.
iOS & Android development: The application is available for both leading platforms.
App website & marketing:With the app, we also launched the website and took care of advertising.