The Challenge
Based on our cooperation with M&M Holding, we embarked on a bold mission to make possible taking out a real estate insurance policy without a single sheet of paper – purely online. We designed a custom solution for KP that allows users to enter data in the app and receive an insurance quote.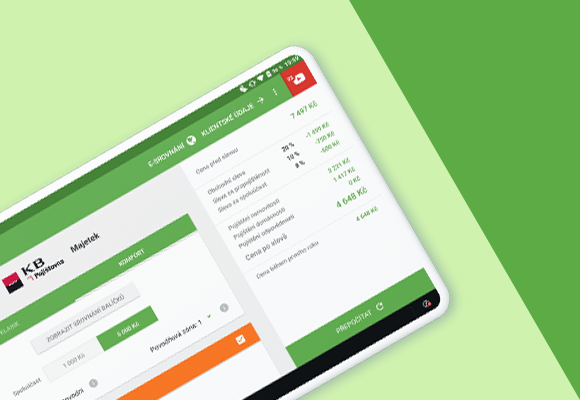 What we did
On-line insurance: A functional solution for purchasing real estate or household insurance in a matter of seconds without the need for a single piece of paper or a signature.
Communication with the server and use of RUIAN data: We utilized data from the information system and from RUIAN – by doing this we made the insurance purchase process significantly faster!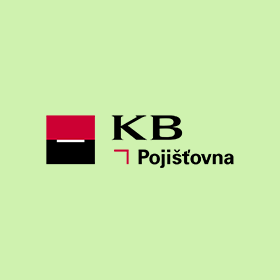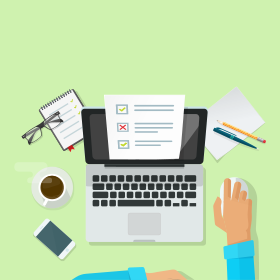 "property insurance without papers in five minutes."