The Challenge
M&M Realty was using a manual system to sell and finance real estate properties which consisted of taking notes and using paper documents. Their realtors would also have to transfer their notes to the companies' internal system at the end of their work day, ultimately creating an inefficient and cumbersome process. The team at M&M was in desperate need of a solution that would help streamline operations and increase productivity.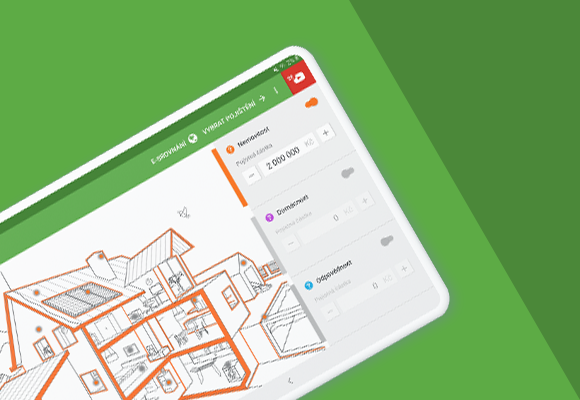 What we did
Mobile app UI & UX: We have prepared a design that is nice to the eye, but above all 100% functional.
Android development: Our team has created a tablet application for Android that is a joy to use.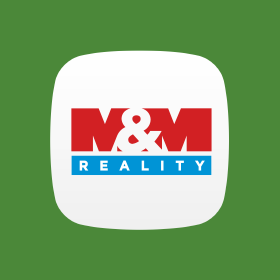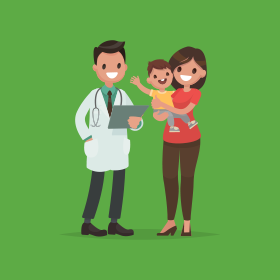 "A WORKING, UNDERSTANDABLE APPLICATION. I HAVE EVERYTHING I NEED WITH ME. MAXIMUM SATISFACTION!"