The Challenge
In the beginning, the idea was to create a mobile application that would serve both the patients and their caregivers in people's homes and nursing centers. Patients would be reminded when to take which medicine and caregivers would be able to supervise this.
The cooperation began with a takeover of the application that our client had ordered from another company. While the result of their work fulfilled the acceptance criteria, it also unfortunately produced an app that barely functioned. Following our analysis, a decision was made that the cheaper solution would be to use some of the findings from the former development stage, but remake the application with strong focus on its functionality and future extensibility.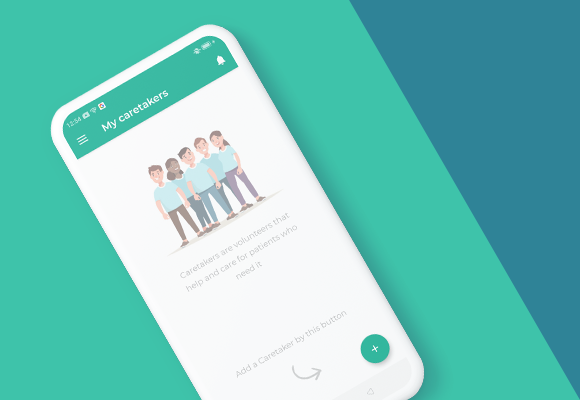 what we did
Mobile app UI & UX:
iOS & Android development:
App website & marketing: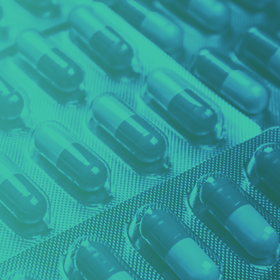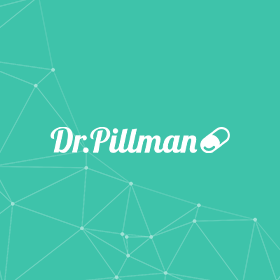 "GREAT APPLICATION! TAKING pills CORRECTLY WAS NEVER that EASY."