Overview
The beer industry has been largely dominated by two large corporations, but in the last decade there has been a sharp rise in craft breweries and microbreweries all over the world. Craft beer drinkers want better flavors, more variety, and to support their local community. They are willing to pay more and travel further in order to find the best beer available.
MobileSoft noticed this growing trend and felt that other business directory apps fell short when it came to including every brewery available to beer lovers. Many were left undiscovered and were difficult to find.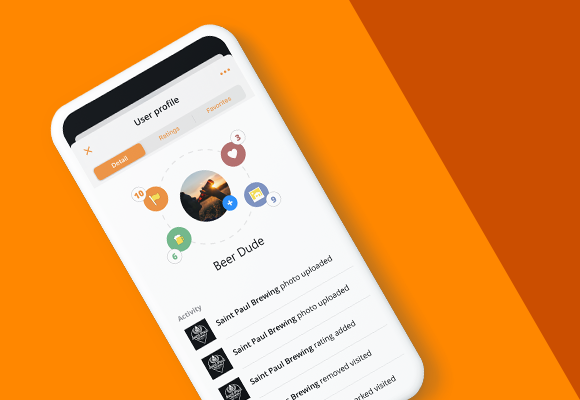 what we did
Mobile app UI & UX: We have prepared a design that is nice to the eye but above all 100% functional.
iOS & Android development: The application is available for both major platforms.
App website & marketing: Together with the app we started the web and took care of advertising.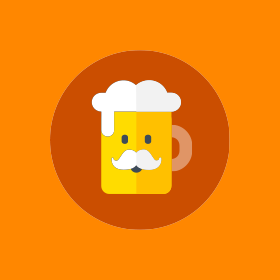 "Very good application."