The challenge
Considering the whole of ApuTime solution, we needed to offer users a simple tool that would let them know exactly what they can work on while simultaneously making it comfortable to use on a mobile device.
Another reason for creating the application apart from better mobile accessibility was to establish one more channel for advertising the entire project.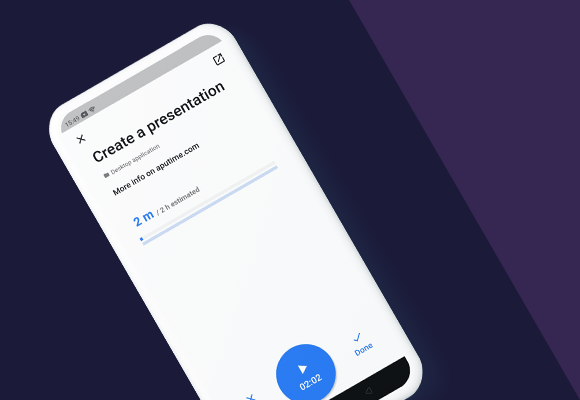 what we did
Mobile app UI & UX: We have prepared a design that is nice to the eye but above all 100% functional.
iOS & Android development: The application is available for both major platforms.
App website & marketing: Together with the app we started the web and took care of advertising.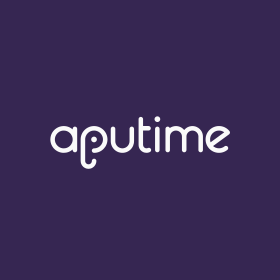 "effectively plans work across the team so everyone knows exactly when to start working on it."