challenge
We created the application entirely from scratch. It was necessary to keep a similar style to that already defined on the website, while at the same time ensuring that the application is easy to use and intuitive. We knew that it would have to compete with other apps, often already established for several years.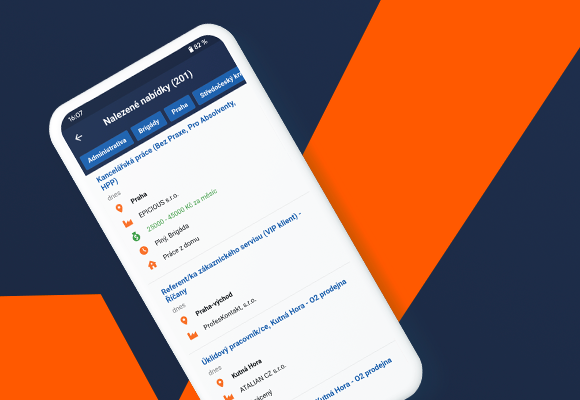 What we did
Mobile app UI & UX: We have prepared a design that is nice to the eye and above all 100% functional.
iOS & Android development: The application is available for both leading platforms.
App website & marketing: With the app, we also launched the website and took care of advertising.